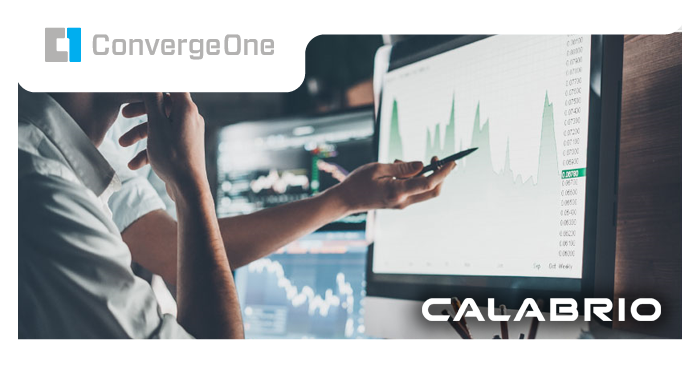 Traditionally, contact centers take a long time to evolve – but customers are demanding immediate change, and the cloud allows organizations to move quickly. As a result, organizations of all sizes are moving their contact centers to the cloud. By 2018, more than 50 percent of contact center workloads will be cloud-based. This trend continues into workforce optimization (WFO), with 49 percent of contact centers moving their WFO solutions to the cloud by the end of this year. The cloud offers many benefits:
Built-in business continuity
Hardware savings
Automatic software updates
Ease of scalability
Lower upfront costs
Increased speed to benefit
However, the transition to cloud isn't always seamless. Many organizations fail to develop a proper cloud strategy, instead adopting a "hope for the best" mindset. To harness the full potential of cloud, organizations must define their goals and devise a plan for how the migration will work. Our new educational webinar – "The Future of WFO in the Cloud is NOW," presented by Brad Snedeker, Director, Innovation Center, Calabrio, and Bret Lathrop, Practice Manager, ConvergeOne – will provide clarity on how to maximize success with the cloud.
In this webinar, you'll learn more about:
The ingredients of a successful WFO cloud strategy
Migration considerations and timelines
Security considerations when moving WFO to the cloud
The Calabrio ONE solution