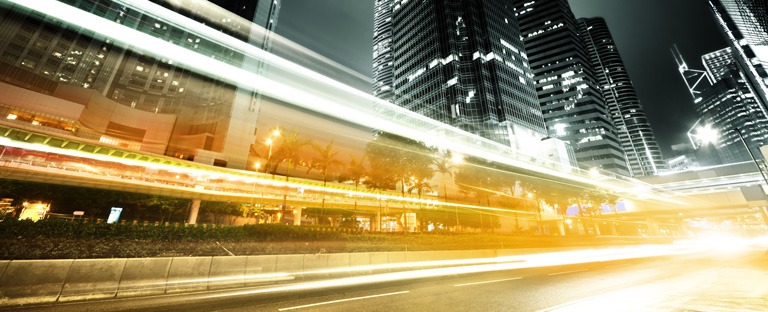 Engagement delivered.
Register now for a webinar series showing you how ConvergeOne will help you get the most engagement out of the Avaya Breeze development platform.
If you're looking for a way to engage your customers, data and employees in a more dynamic way, the Avaya Breeze application development platform from Avaya will help you get it done.
And no one helps you better implement Breeze than the experts at ConvergeOne - Avaya's 2016 Service and Overall Partner of the Year.
With Breeze you can monitor the exact words spoken on calls to your service center, for compliance purposes or to identify possible solutions. You can also quickly gather a specialized team from around the globe together to respond to a critical customer's request. Or you can provide your customers the information they want in exactly the way they want to be communicated with.