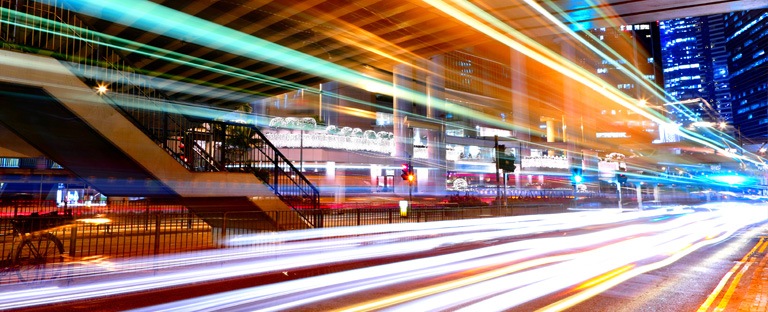 Many organizations are undergoing a voice modernization journey – and it is anything but simple. There are many challenges and silos in enterprise voice, as organizations struggle to consolidate on a single vendor. In many cases, organizations have experienced rapid growth or undergone multiple acquisitions and now must deal with different platforms at different locations.
Several questions arise for these organizations: How can they make things seamless and avoid operational inefficiencies between the many silos? How can they adapt to the changing enterprise communications landscape?
Our new educational webinar – "AudioCodes 2017 Customer Update," presented by Don Happe, Director of Channel Sales for ConvergeOne, AudioCodes, and Robert Burnett, Senior Solutions Architect, ConvergeOne – helps to answer these questions.
AudioCodes designs, develops and sells advanced and converged VoIP, data networking products and communications applications for service providers and enterprises. AudioCodes offers a range of highly integrated products that enable simplified delivery of hosted Unified Communications (UC) solutions with seamless connectivity, enhanced functionality and reduced TCO. Together, AudioCodes and ConvergeOne help customers transform their business across the voice networking platform: UC & UCaaS, SIP trunk services, all-IP network transformation and contact centers.
In this webinar, you'll learn more about:
> The journey of voice modernization, and enterprise voice migration strategies
> Microsoft strategy around cloud PBX
> The complexity of UC, and how to reduce it
Register To View The Webinar